A serious author, George Austen believes romance is a worthless genre, until he's challenged to write one of his own by a rival author. "Reason and Romance" follows George along his way as he faces the questions of what love means and the people it's meant to be shared with. Enjoy wit, humor, and discover the true meaning of romance. Join George as he is challenged with the question, "Is romance more than just a genre?"
"Reason and Romance" is for anyone looking for a romance novel that transcends the stereotypical title. George's pursuit to outdo his rival brings a refreshing take to the very genre George thinks is worthless. This contemporary tale finds a way to weave love, determination, and wittiness into one great package, promising you an experience that will feel new and special.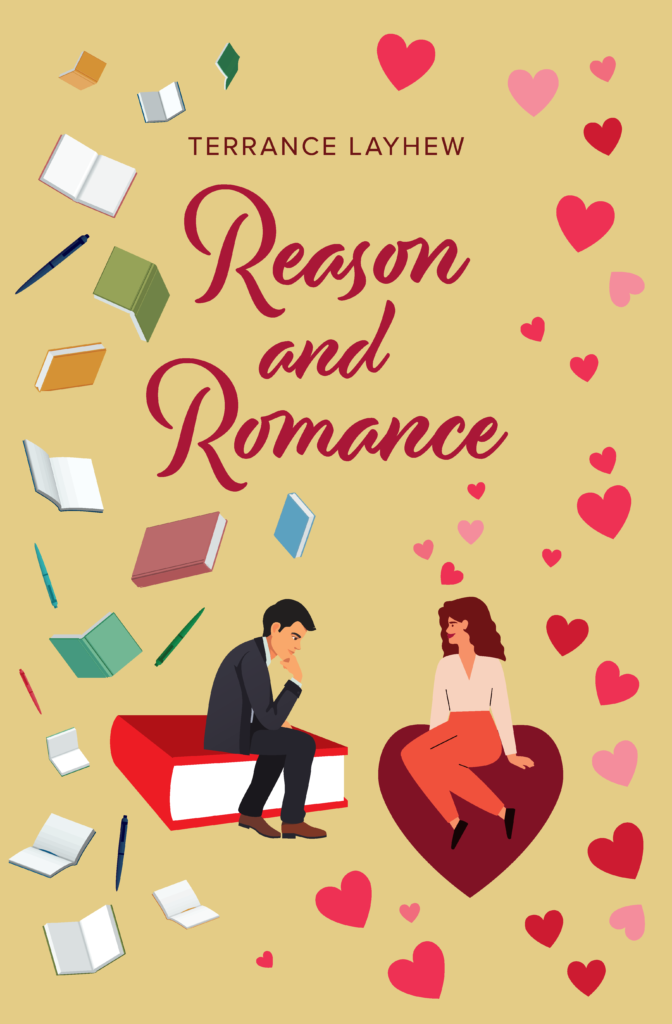 Thank you for writing what I found to be such an amazing experience. Highly recommend it. Very witty, endearing, full of real life truths and words you should take to heart.
The author has given us a splendid page-turning work of fiction that takes us on a roller coaster ride filled with hopeful visions of true love balanced with excruciatingly awkward moments with humor, cunning and ease.
Being a fan of Jane Austen's works, I felt that Mr. Layhew answered well the question, "What would a Jane Austen book look like from the man's side of the story?" He gave us characters that were fun to get to know, and provided subtle moments of laughter similar to the ones I enjoy in Ms. Austen's books.